Global Training
In addition to our international training program based in the USA in Lineville, Alabama, SIFAT holds trainings periodically in other countries.
SIFAT alumni are also involved continually in organizing their own trainings to teach others what they have learned in their own countries.
click a country below to find out more…
Bolivia  |  Ecuador  |  Haiti  |  Honduras  |  Philippines |  Costa Rica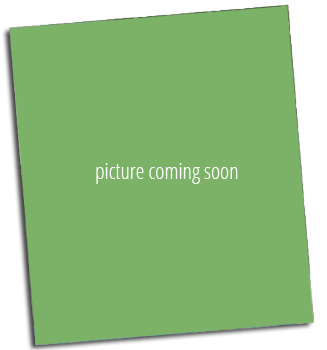 Bolivia
coming soon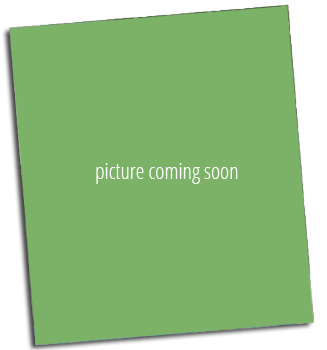 Ecuador
coming soon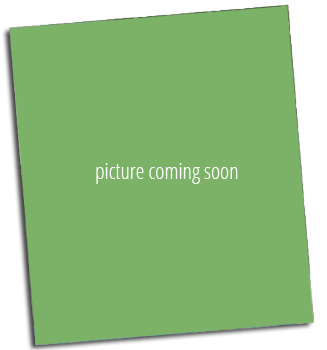 Haiti
coming soon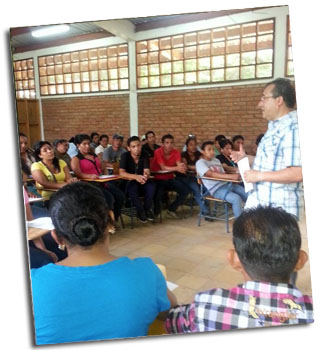 Honduras – AHMEN SIFAT Initiative
In 2011, SIFAT and AHMEN began a partnership to train community leaders in Honduras with whom AHMEN had been working for more than a decade. SIFAT trainer Dr. Byron Morales began a three-year training session with a group of about 50 leaders. He has since started two more groups for a total of approximately 150 leaders receiving training. As our initial commitment ends and we evaluate additional funding, AHMEN is sharing wonderful stories about the positive impact they are seeing in their projects.
"After 1998's Hurricane Mitch devastated the North Coast of Honduras, AHMEN pledged to walk hand-in-hand with Honduran communities in their recovery. From its inception, the Alabama Honduras Medical Educational Network (AHMEN) has seen the need for its outreach to continue to grow and change to meet the needs of the local people with whom we partner. Each passing year brought revelation of more effective and appropriate ways of partnering with families on an individual level. Stationary clinics became mobile as our teams aspired to meet community members where they were.
There was a growing sense that, with the right circumstances, we could prevent the illnesses our doctors and nurses were treating each year. AHMEN sought to employ SIFAT's devotion to teaching practical solutions to meet basic health needs in Honduras. The two groups set up a series of long-term community health agent training programs in the areas where AHMEN works. And as the community agents learned to meet local needs with practical knowledge, so too did AHMEN's teams. Alongside free medical care through its medical brigades and supporting microenterprise, almost every AHMEN team now teaches water purification through sustainable means. It feels great to know that, as community agents continue to graduate from their training, our relationship with SIFAT continues to inform and enable AHMEN teams to better walk side-by-side with Honduran families." Michael Franklin, AHMEN Community Relations
Click here to visit Michael's blog for the latest AHMEN news.
Click here for updates from the SIFAT blog.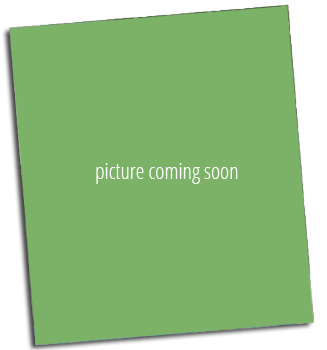 Philippines
coming soon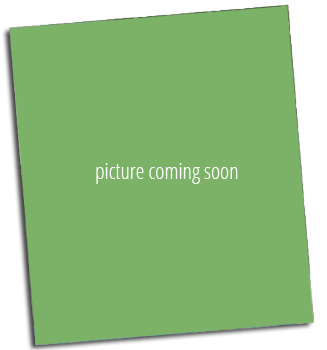 Costa Rica
coming soon