At our team leader training over the weekend, Dr. Roberto updated the attendees on the progress at Mama Yoli's House. The two photos show the difference a year of teams makes for the community of Atacucho.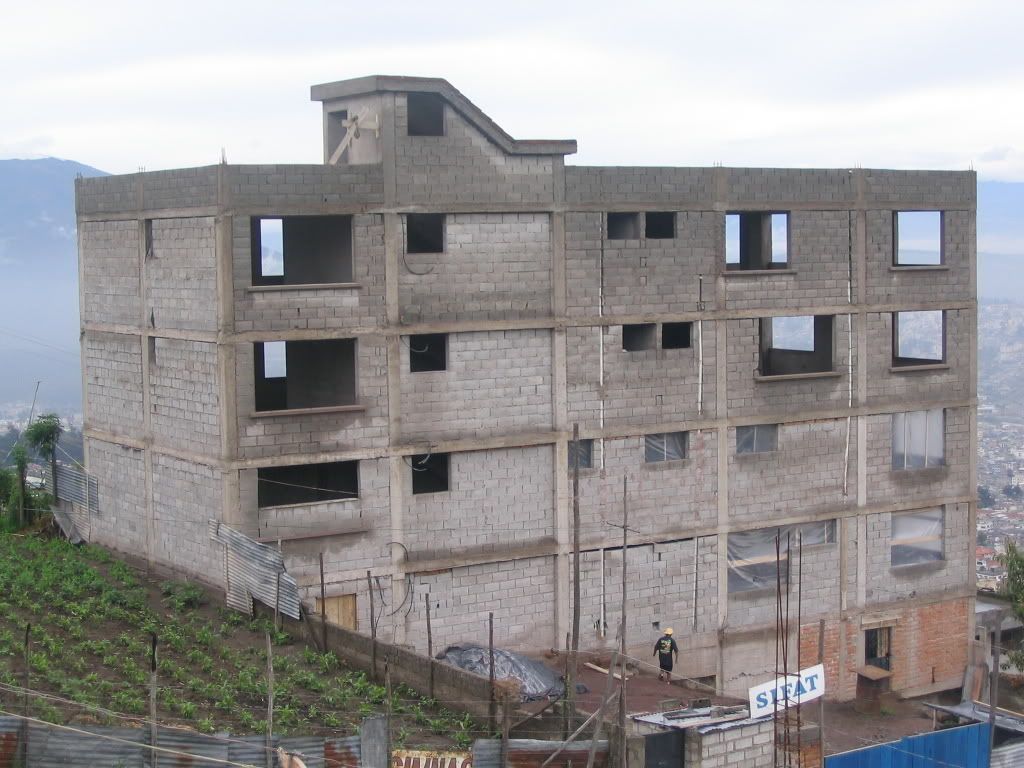 Mama Yoli's House in January 2007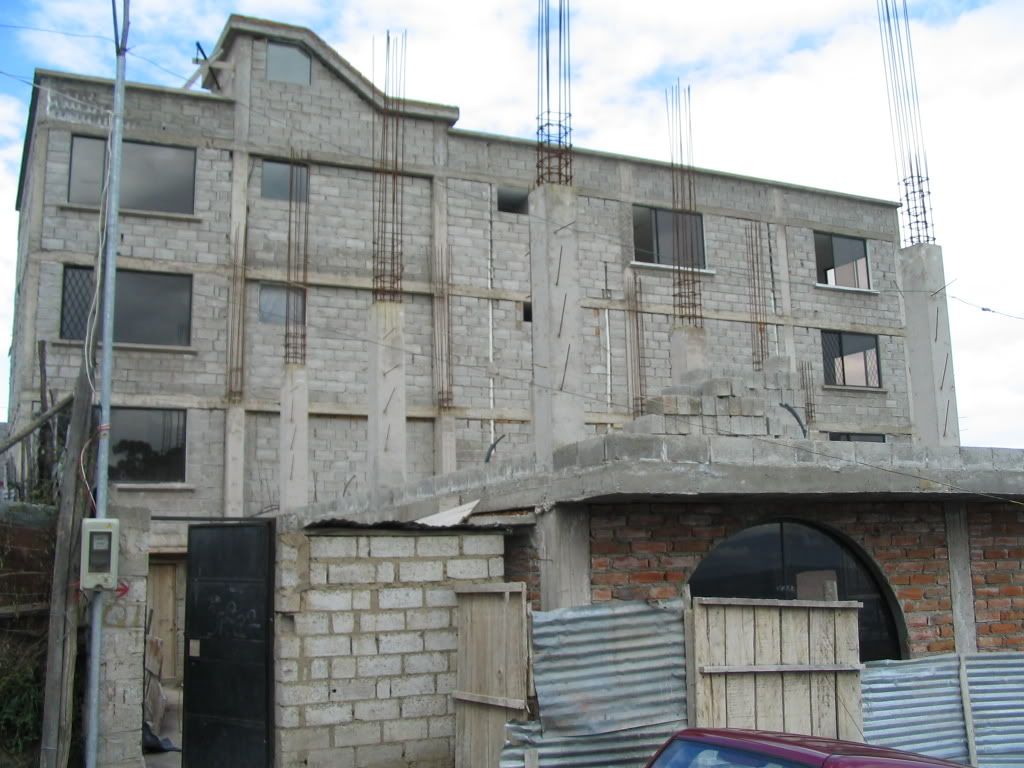 Mama Yoli's House in January 2008
Cecilia shared many examples of how the community is improving as the women find hope and dignity in their lives. Each team is an integral part of sharing God's love in practical ways.
In June, a ribbon cutting ceremony will be held for Mama Yoli's House. In September, children will begin using the building full time as their new daycare center. During the summer, construction will continue on the addition we started in 2007. This addition will provide space for a church, offices and storage. Dr. Roberto says a great pastor wants to become a part of this project and lead the congregation here.
What was your favorite part of the team leader training weekend? What helped you the most in being prepared to lead your team?