Learn & Serve: Meet Our New Interns!
A letter from Addison Shock, Learn & Serve Program Director:
Greetings from Learn & Serve! The weather is getting cooler and the days are getting shorter.  Fall is upon us!  Fall is my favorite season of the year, as it is for many people in the southern United States (SEC football, anyone?).  I, of course, have my preferences when it comes to SEC teams, but one team this Fall will stand above the rest.  This team is filled with hard working, determined and strong young people that are scheduled to suit up every Saturday this Fall. This team is one I love with all of my heart… most days, at least!  Yep, you guessed it, this team is the L&S Intern team!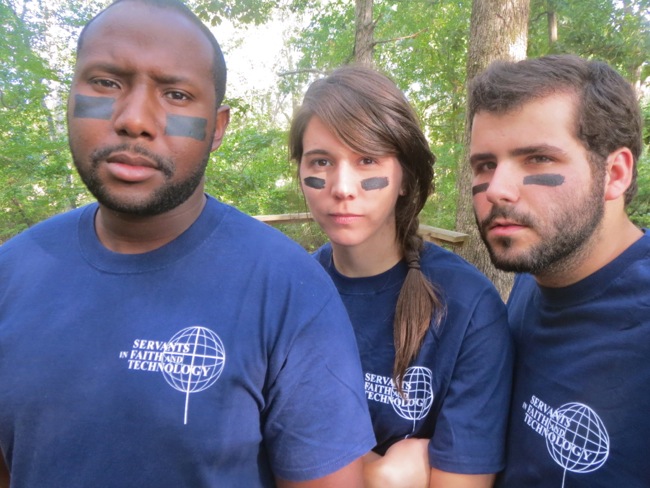 The interns are now in their third week of intern training at SIFAT's Galilee Campus in Lineville, AL.  Our first retreat of the season has come and gone, and the remaining fall season promises to be a busy one! Each of the new interns are fulfilling an 11 month commitment, beginning September 2012 and ending August 2013. During the next 11 months they will be leading, facilitating and teaching L&S participants through our many experiences and simulations.
Check out our 2013-2013 Learn & Serve starting lineup:
Faniel Pradel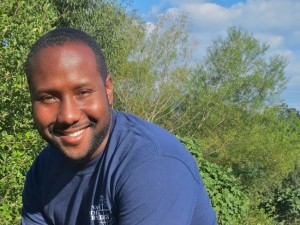 Faniel comes from Miami Florida and his family now lives in Hollywood,  Florida. He is excited about beginning his internship with SIFAT's L&S program. He has a great desire to meet and interact with all sorts of people that was largely developed within two organizations, Warren W. Willis UMC Summer Camp and The Florida State Univeristy Wesley Foundation, where he spent the majority of his college career. A passion for spiritual growth and community are evident in all he does, but no passion of his is as evident as his love of worship! Faniel has led worship for both the FSU Wesley Foundation and Warren W. Willis, and is so excited to have the opportunity to do the same here at SIFAT. He looks forward to meeting new people and not just showing them God's love, but also leading them into a spirit of worship. He is PUMPED, and knows that this year will be a defining one in his life!
Beth Rhodes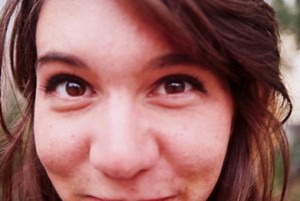 Beth
is an artist, painter, designer, rock climber, doodler, thinker, and kid-at-heart who grew up in D'Iberville, MS .She is a graduate of Mississippi State with a Bachelor of Fine Arts, emphasizing both graphic design and painting. As an intern this year, she is looking forward to utilizing her artistic skills in supportive and innovative ways. She also hopes to be deeply involved in the experiential learning aspect of the L&S program, gladly stepping in on both the learning and the teaching side. This education will be a part of every moment of her time here, not just in planned programs, and will be a strong way for her to connect with the staff, volunteers, and participants here. In fact, connecting with people at SIFAT will be an important part of her time here. One of Beth's favorite hobbies is creating and painting wildflower bouquets, and she has already explored the rich landscape surround the campus. You can expect that these, along with many other SIFAT related places and people will influence her artwork outside of her assigned projects. Desired long-term effects from her time here include a better understanding of how art and Kingdom-focused service work together, because she hopes to continue working in both of these fields throughout her life. To learn more about Beth Rhodes, check out her blog by
clicking here
!
Hamp Price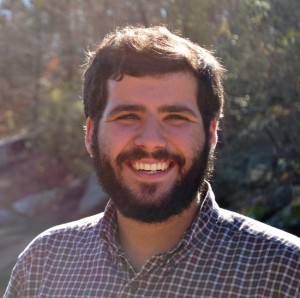 Hamp
was born and raised in Alexander City, Alabama. Hamp attended Auburn University and graduated with a degree in biomedical sciences.  Though his studies prepared him for a career in the health profession, other involvement at Auburn shaped his future goals and plans.  Through service and leadership within Auburn's Center for Community Service, Hamp discovered his interest in the administrative side of community service and missions.  He has experience with volunteer coordination, service scheduling, event planning, community relations, and group management.  He hopes to bring these skills to his work as an L&S  Intern at SIFAT. Hamp has worked with Learn & Serve for the past three summers as a counselor for the summer training experience.  An internship at SIFAT was the perfect fit for his post-grad plans, as it combined his love for L&S programs with an opportunity to work in a thriving nonprofit agency with both international and domestic activities and initiatives. He is thrilled that he gets to spend a year doing something he loves, and excited for the challenges that will come from working in and out of the office. Hamp hopes to leave SIFAT with the knowledge and skills needed to work in the nonprofit sector and possibly attend graduate school for nonprofit management or community development.  He is interested in pursuing a career within agencies that seek to bring communities together to initiate positive change and action. To find out more about Hamp and his time at SIFAT,  check out his blog by 
clicking here
!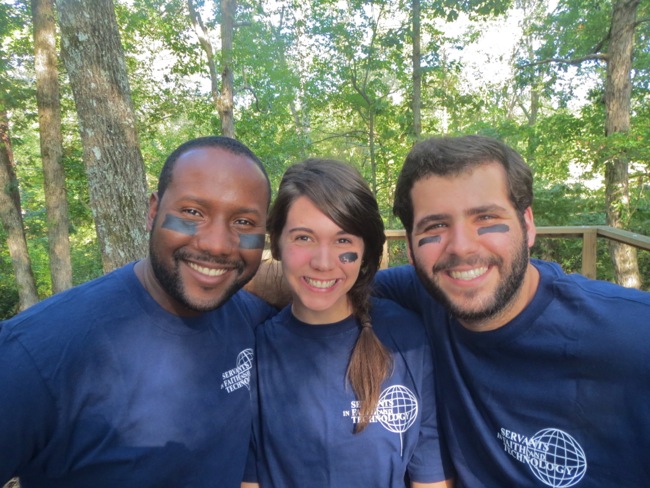 We are so excited and thankful to have Beth, Faniel and Hamp on our L&S team for this next year! Their presence has already made a great impact on the organization as a whole.
Each of the L&S interns is responsible for raising $9,500 to cover on-campus living expenses, as well as a weekly stipend of $145. If you would like to contribute to any or all of the L&S interns make all checks out to Servants in Faith and Technology and write "L&S INTERN" in the memo. For questions on how to give towards the Learn & Serve Internship fund, please contact us by emailing learnandserve@sifat.org
If you would like more information pertaining to Learn & Serve Internship opportunities,
click here
.
To learn more about multiple ways to get involved with SIFAT's Learn & Serve programs,
click here
.